Hacienda Santa Cristina was built in 1938 and it has belonged to the Hernández Gálvez family for over 30 years.
Paulina Gálvez a renowned chef and businesswoman in the region, decided to build a Boutique Hotel highlighting the architecture and surrounding areas of the Limarí Valley.
Located in the middle of the Limarí Valley, bounded by eucalyptus, olives, and a diversity of native flora, you will be able to enjoy the unbeatable and exquisite rural weather of Coquimbo city, making it worthy of the greatest national and worldwide recognition due to the high quality of pisco and wine production.
We are a family business and together with our work team, we are always concerned to bring personalized attention and first-class service, allowing our clients to live a true experience in this genuine oasis in the Limarí Valley.
We invite you to enjoy horseback riding, walk along small paths leading you to discover unexpected corners. Contemplate the sky at night, with its millions of stars shining, and also relax with our wooden tubs.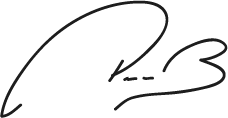 Our decoration and furniture create a warm environment that promotes relaxation and well-being feeling. Know the stories that will take you back into past centuries and show you something about how people lived at that time
Paulina Gálvez is the chef of our Restaurant, which has a wide menu where typical products of the IV Region stand out, as well as an exquisite wine cellar of the Limarí Valley.
Conoce todos los destinos más visitados por nuestros huéspedes y turistas que vienen a conocer  la región. 
Maravíllate con los paisajes mágicos que te ofrece la provincia del Limarí. 
Nuestro norte verde, un misterio ancestral.
Vive experiencias cargadas de cultura , tradiciones y naturaleza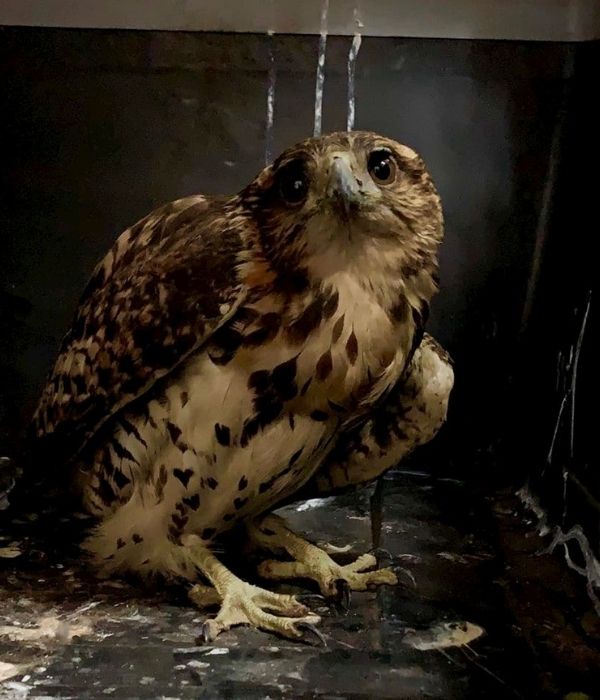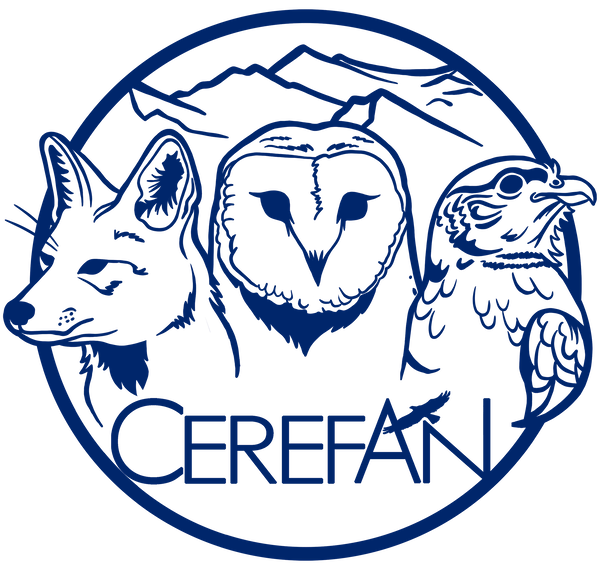 Somos colaboradores del centro de Rescate de Fauna Andina, aportando en su labor de rescatar, rehabilitar y liberar animales que hayan sido puestos en peligro.
Si quieres conocer mas sobre la historia de CEREFAN y su hermosa labor.