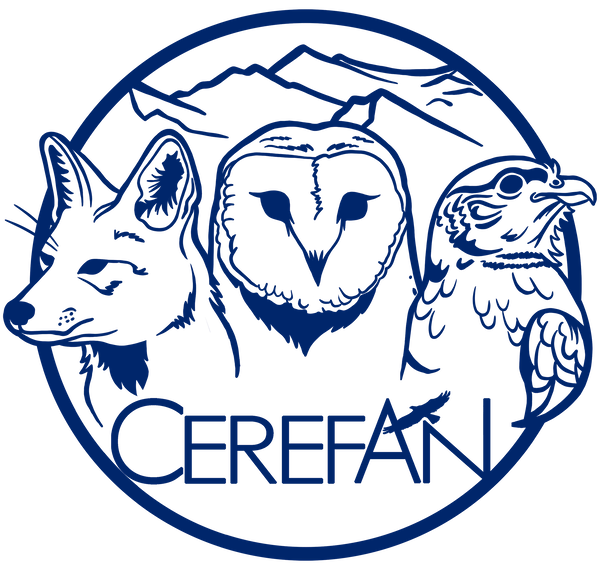 The Andean Wildlife Rescue Center is a non-profit organization whose work is to rescue, rehabilitate and release Andean wildlife that has been endangered. Created in 2019 in the Aconcagua Valley, they have attended more than 90 cases derived from SAG or individuals, with ailments mainly linked to human intervention in their environment: traps, gunshots, attacks by domestic or feral animals, trafficking, among others.
En Hacienda Santa Cristina creemos que debemos aportar en una nueva forma de trabajar en turismo, que nuestros huéspedes y clientes no sólo disfruten de una atención y gastronomía única, sino que también sepan que nos comprometemos en generar un impacto social y medioambiental en nuestra Región y País.
Trabajar junto con este Centro de Rescate nos reafirma la idea de que cada empresa ligada al turismo en nuestro país debe tener una responsabilidad empresarial en su entorno y destino, queremos dejar una huella en cada cliente que nos visita y permitirnos seguir disfrutando de nuestra Región y país de su mayor atractivo que es su gente y su naturaleza.
CEREFAN se financia exclusivamente con los aportes de sus socios y del propio equipo de trabajo. Hacienda Santa Cristina es uno de estos socios activos, ayudando a que esta hermosa labor continúe y su trabajo sea un ejemplo digno de imitar en otros destinos del país.

To become a member or to learn more about CEREFAN and its wildlife conservation work visit its Fan page:
facebook.com/cerefan/